South Asia Loves Lit Fests Long Time
Literary festivals are a Western construct. Throw off your shackles South Asia! You've nothing to lose except William Dalrymple!
"I saw more south Asian writers in the early 1990s in London, Sydney and New York than India," he said. "And it's great for international writers too because they can get away from their damp bedsits each January and speak to pretty girls under the awnings in Jaipur, surrounded by elephants and palaces."
That's Dalrymple, quoted in a press release story from the Guardian about Lahore Lit Fest. If you really want to read it here is a link. Although the sub-head talks about Lahore restoring its cultural tradition there is no information about who or what features in that tradition. Nor is there mention about the rivalry between Karachi (which is having its fourth festival) and Lahore (which is having its first). A sidebar or an accompanying blog would have sufficed. Such detail or nuance may be lost on the layman, but presumably anyone reading an article about literary festivals in the first place has a passing interest in detail and nuance. Ho hum.
Disclosure: I've only ever been to one literary festival and the highlight was a well-known writer flirting with me in the science section of a bookshop. He was fingering the spine of a chemistry book. I rest my case.
The Jaipur Lit Fest has just taken place. In a few weeks time there will be the Karachi Lit Fest. The Burma Lit Fest is taking place in between the two. Then towards the end of February there is the Lahore Lit Fest. There are 30 literary festivals in India alone. Keep up!
I know what you're saying - Hay, Cheltenham, Oxford. These happen within weeks of each other with the same faces popping up, plugging their books, rolling out the same anecdotes, putting the world to rights, being self-absorbed and speaking from on high. Indeed Hay has enough franchises to rival Chicken Cottage.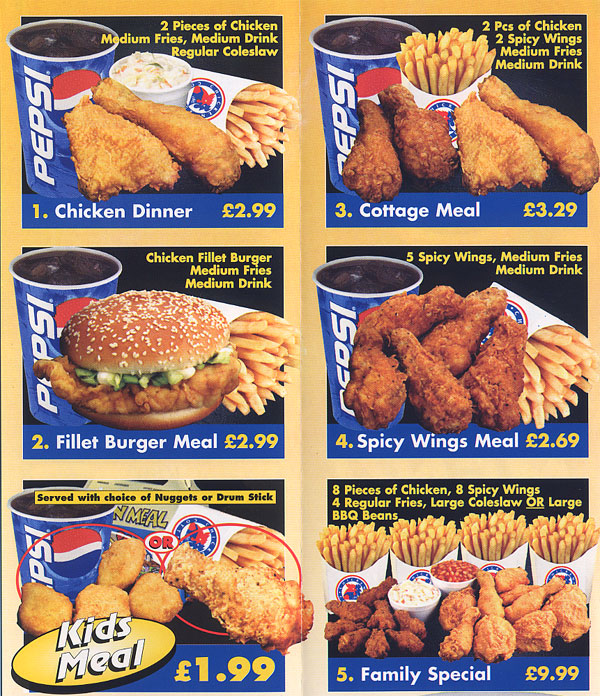 As of yet the KLF has not published its schedule of speakers, leading one journalist to accuse the organizers of being shoddy. But hey, there's two weeks to go! That's an eternity in Pakistan. Besides, the line up of participants haven't varied all that much in the last few years for KLF. Oh look, there's Mohammed Hanif! Mohsin Hamid! Raza Rumi! Kamila Shamsie! It's like subcontinental literary festival bingo. You get a full house with William Dalrymple - who is like the Kim Kardashian of literary festivals. A Lit Fest without him is like a Daily Mail side bar of shame without KK. Dawn even described Dalrymple "as the the most recognisable British face in South Asia". David Cameron will be devastated. To be fair to Will he has just written a book - about Afghanistan - which has had fantastic reviews.
What I like about KLF is that it is free, open to all and that the number of visitors are on the rise. It, and the event in Lahore, encourage young people not only to attend but to write and to think independently. This is a good thing - demystifying literature and Writing (with a capital W) as a way of increasing the critical mass of English and Urdu literature coming out of Pakistan. It is crucial that Pakistani literature gets attention for being good rather than being Pakistani, as the last few paragraphs of this 2010 Independent article observes.
But this leaves me wondering about other art forms in Pakistan. How much effort is expended on promoting art, dance, drama, film, music? What is the impact of lit fests on these art forms? Do they benefit from a ripple effect, socially or economically? Who takes part in these festivals and why? Who goes to these festivals and why? What about the bilingual aspect of Pakistan's Lit Fests? What sort of coverage is there of Lit Fests in the Urdu language press? How do sales or publicity of Urdu language books compare to their English language counterparts? Is there a language barrier? I've no idea what Amadou and Mariam are singing about but I happily pay for their music as do millions of other people.
I'd like to know more about the Pakistani art scene as a whole and not just in a way that translates easily for an international audience (this is where literary festivals are a useful device as they are basically all the same).
Ah, but what about freedom of expression? I hear you ask.
Well according to Mohammed Hanif (you can find the full quotation in that Indy article I linked to earlier) lack of freedom never "stopped writers and other creative artists in Pakistan. In fact, some of the best literature in Pakistan has been produced during the worst military dictatorships." So there's your answer.
But what about the work of contemporary artists? Or was the drooling over Pakistani art just a phase? Where are the Mohammed Hanifs and the Mohsin Hamids of the music world? And what about film? I am shamelessly going to plug a post I wrote last summer about the loneliness of the independent film-maker in Pakistan. Disclosure: Hammad Khan is a friend of mine. Is it that other art forms are too Pakistani for international consumption?
Here's Mohammed Hanif again, back in 2010.
The boom… is basically half a dozen writers getting published worldwide, winning awards and getting good reviews. And because they write in English, in a globalised world they get much more attention than their counterparts writing in Urdu or Punjabi or Pashto. But I do hope they are getting this attention, because they are telling some good stories.
So let the Lit Fests inspire the next generation of Kamila Shamsies and Bina Shahs, but let them also pay more than lip service to other Pakistani artists and art too. Maybe one day South Asia won't need William Dalrymple.